Join The CertSimple Team.
Build Your Future.
Do you want to help protect homebuyers and sellers?
Join Our Team!
We are growing rapidly and always looking for dedicated passionate people to join our Team. New to the real estate industry? A seasoned veteran of the real estate industry? Regardless of your experience we have an exciting, challenging, and rewarding opportunity for you.
Teamwork makes the dreamwork!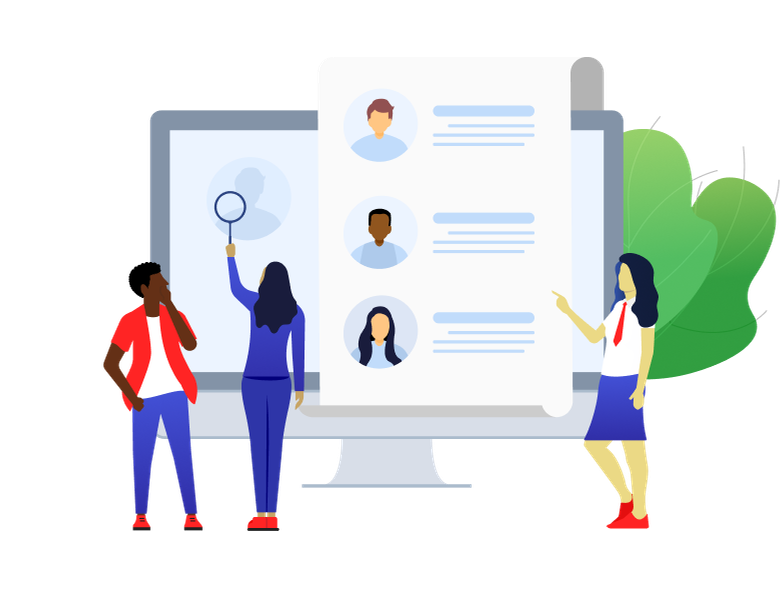 Review Our Current Open Positions
Subscribe To Our Newsletter
Keep up to date with the latest goings on here at CertSimple and across the industry.