Custom
We provide custom tailored integrations to streamline your order fulfillment process. Our team of strategic business and operational advisors work with you to create an integration solution that meets your unique needs.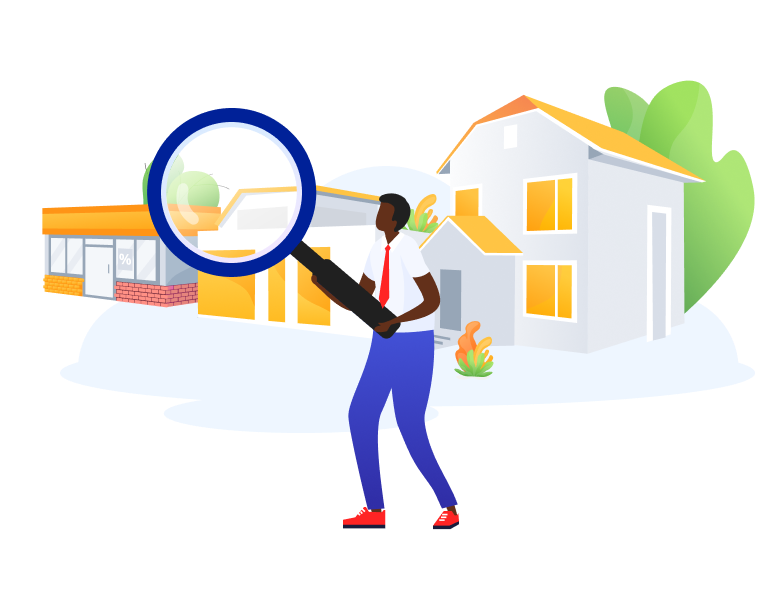 Subscribe To Our Newsletter
Keep up to date with the latest goings on here at CertSimple and across the industry.