Meet Our Team
We are a diverse team who are motivated and passionate about providing the best products, the best turn-around times, and the best customer service & support. CertSimple is unwavering in our commitment to deliver a profound customer experience and we continually strive to provide solutions that not just meet, but exceed expectations.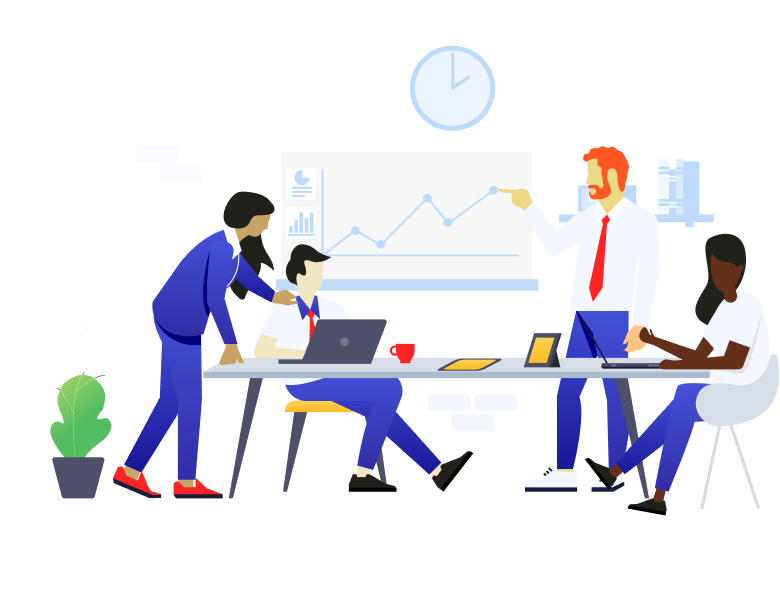 Experience The CertSimple Difference
As a family-owned company, we understand the importance of providing a Customer-Centric Family-Oriented experience and approach to every partnership we form. We know you have a choice when it comes to vendors you partner with, so we always put you, the customer, first.
Meet Our Team
Our greatest asset is our experienced, knowledgeable, and dedicated staff. Here are just a few of the amazing and wonderful people who make up the CertSimple Team.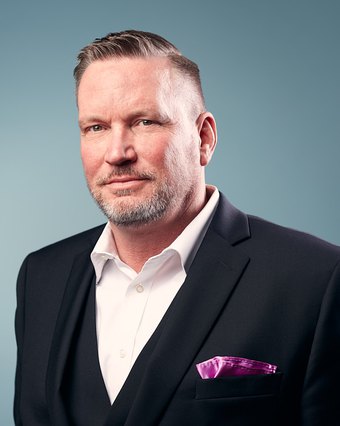 Closing Solutions That Enhance Operational Efficiencies & Reduce Risk!
CertSimple's industry leading technology, comprehensive & accurate data, and customer-centric business model has allowed us to become the go to real estate closing solutions provider. We bring our team of technology and business experts along with our family vibe to each and every customer engagement.
Russell Miller, President
Let's Get Started
Subscribe To Our Newsletter
Keep up to date with the latest goings on here at CertSimple and across the industry.