SoftPro
A trusted provider of real estate closing, title and escrow software. An industry leader providing real estate closing and title insurance software solutions. Products created with you, the client, in mind.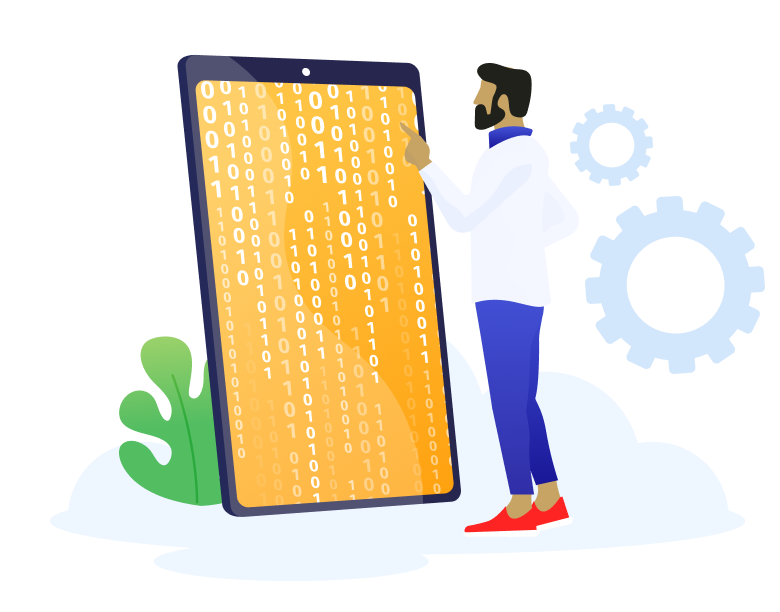 SoftPro is the industry leader in providing real estate closing and title insurance software solutions. With more than 14,000 customer sites and over 60,000 users nationwide, our software has been recognized by the American Business Awards every year since 2007 for winning awards in Superior Customer Service, Support and Product Development.
What sets SoftPro apart
Closing, Title and Escrow. Fully integrated closing, title and escrow production system.
Process Automation. Automate tasks that would normally be done manually and create automated processes for greater quality, consistency and productivity.
Scalable and Customizable. Design your own custom work area where you can pick and choose whatever screens you like. You can create closing templates, robust custom reports and dashboards for greater business insights, and even configure your own data fields!
Endless integrations with underwriters and vendors. Order closing, title and escrow products and services faster, easier and much more affordably by connecting with your underwriter and vendor partners directly from SoftPro software.
Secure Customer Communication Portal. Keeping your customers up to date on the status of their closing files made easy! Would your customers benefit from a secure customizable transaction management tool to securely submit new orders, check real time status of existing orders, as well as securely send and receive messages and documents? Discover SoftPro Live, when you can finally sit back and relax, while it does the work for you and your customers!
Award-Winning Support. SoftPro provides a level of customer service and support unparalleled in the industry, recognized by the American Business Awards every year since 2006 with awards for Best Customer Service, Best Customer Support and Best Product Development.
Residential and Commercial Closings. Experience flexibility and efficiency like you've never seen before with both residential and commercial closings.
Robust Reporting and Analytics. Get greater insights into your business with a vast library of revenue, order status, underwriter remittance reports, and much more!
Subscribe To Our Newsletter
Keep up to date with the latest goings on here at CertSimple and across the industry.