Avoid Issues With Release Tracking
Release Tracking is a search of the official records to confirm that documents, also called instruments, identified in the title commitment are properly released. If the required releases are not recorded, this results in a title defect that will impact the new homeowner. Release tacking is part of post-closing due diligence.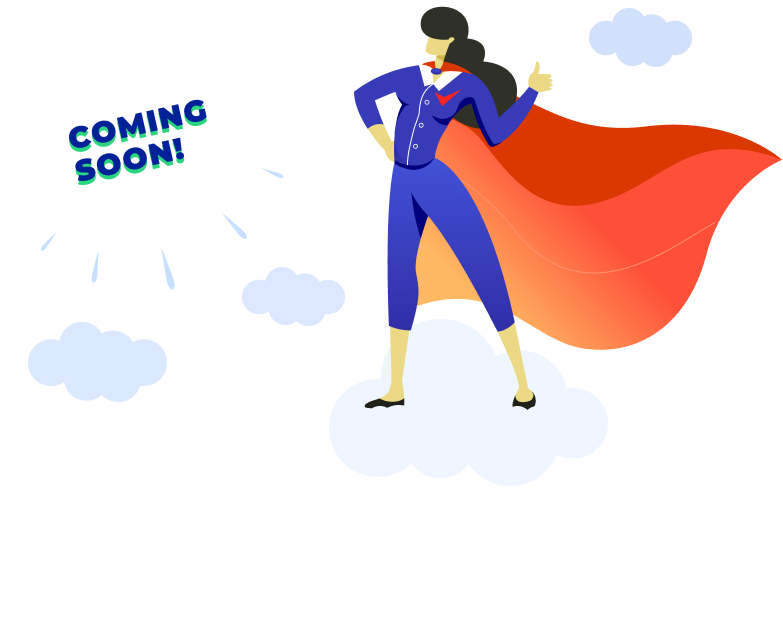 Experience The CertSimple Difference
As a family-owned company, we understand the importance of providing a Customer-Centric Family-Oriented experience and approach to every partnership we form. We know you have a choice when it comes to vendors you partner with, so we always put you, the customer, first.
Subscribe To Our Newsletter
Keep up to date with the latest goings on here at CertSimple and across the industry.