Expert Release Tracking for Texas Counties
CertSimple offers reliable lien release and lien tracking in Texas counties. You can safeguard your mortgage and real estate investments if our experts are working for you.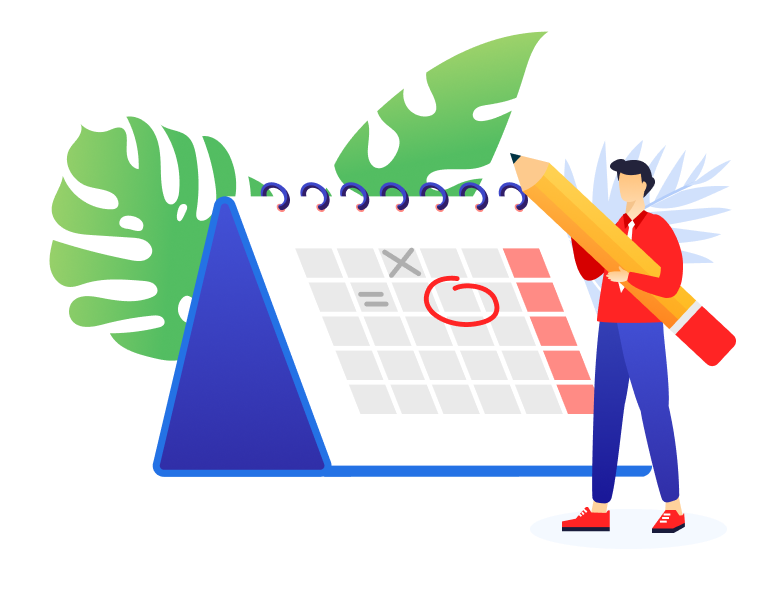 Experience The CertSimple Difference
As a family-owned company, we understand the importance of providing a Customer-Centric Family-Oriented experience and approach to every partnership we form. We know you have a choice when it comes to vendors you partner with, so we always put you, the customer, first.
Release tracking is a search of the official records to confirm that documents, also called instruments, identified in the title commitment are properly released. If the required releases are not recorded, this results in a title defect that will impact the new homeowner. Release tacking is part of post-closing due diligence.
Title tracking in Texas can become easier with our expert service, which goes through official records to confirm all instruments that are identified in the title binder. Release tracking needs to take place between 30-90 days of the stipulated contractual time to ensure the process is smooth. You will receive a full title report with CertSimple.
The Process for Lien Release Services
The release of lien in the state of Texas is a process where you receive a verification title lien release letter confirming the full payment or mortgage realization. Lenders need the letter in Travis County or other Texas counties, so it should be recorded at the county office. The lien release document is then created.
However, if the lender doesn't get the mortgage lien release, buyers can hire us to run a search with the name, details, and document type. These are publically available records in Texas. If the documentation wasn't recorded within the given date, it would not show up in the results, and will require proper registration.
It is part of post-closing diligence that can create problems in the long run if you neglect it. Here are some ways lien release tracking can help:
Makes the Process Connected: Our services can compensate for the disconnect between the Texas county office and lenders.
Timely Release and Recording of Lien: We can complete the title commitment record within the 30-90-day limit with all the necessary steps to protect the buyer.
Prevent Delays from Illegible Documents: We ensure that no illegible documents prevent the title from getting recorded.
Prevent Added Title Curative Expenses: If release does not take place in time, it can create curative work costs for you. We ensure that it occurs efficiently so that no ownership disputes take place.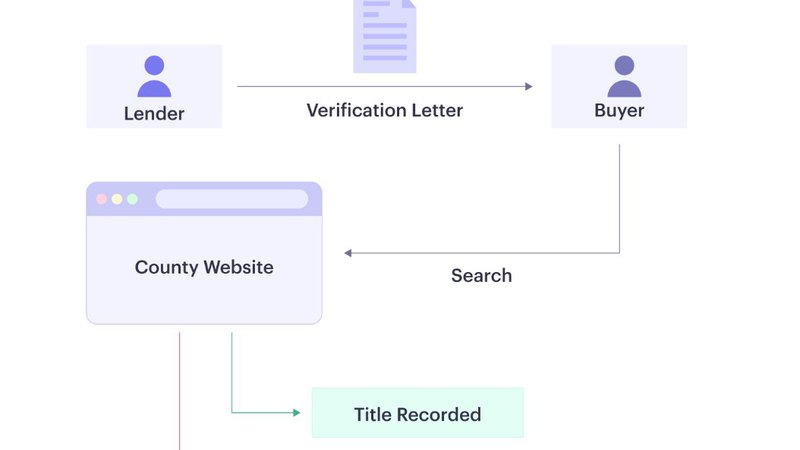 Title Lien Release for Real Estate Investments
CertSimple is a family-owned company that recognizes the importance of high-quality title lien release solutions for buyers and lenders alike. Our title trackers can guarantee that you have a smooth real estate and mortgage process. Benefits of hiring our tax lien release services include:
Quick Turnaround Times
Reliable Customer Service
Guaranteed Accuracy
Expert Solutions
Reduce Risk with Quality Integrations
Our expert services to track data and information can help you through the real estate process in the all 254 counties in Texas.
Call us for expert lien tracking services today.
Subscribe To Our Newsletter
Keep up to date with the latest goings on here at CertSimple and across the industry.