Municipal Lien Search for Real Estate Closings in Texas Counties
CertSimple provides effortless, efficient, and accurate real estate services, including municipal lien search for real estate closings in Texas counties.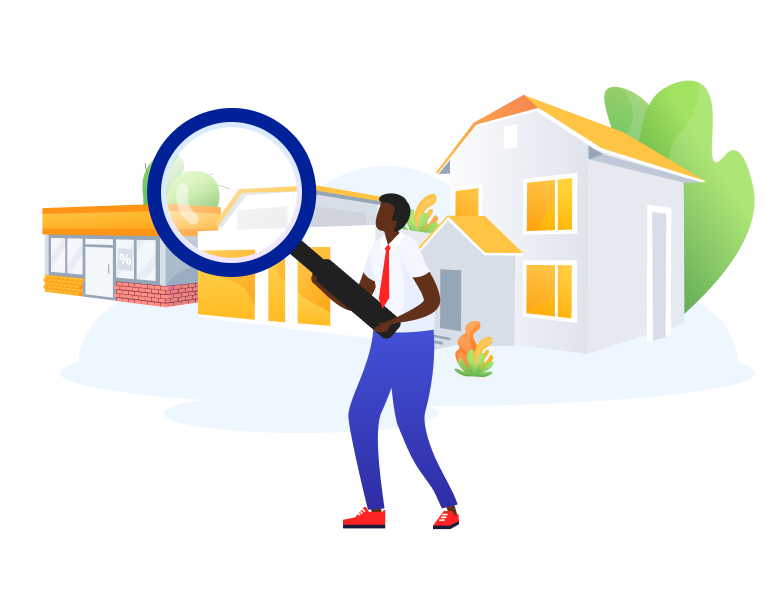 Experience The CertSimple Difference
As a family-owned company, we understand the importance of providing a Customer-Centric Family-Oriented experience and approach to every partnership we form. We know you have a choice when it comes to vendors you partner with, so we always put you, the customer, first.
What is a municipal lien search? A search for this type of lien is used to investigate any violations, unrecorded liens, taxes, and permits that are associated with the property. It is assumed that closing agents are responsible for pulling these reports, but that isn't always the case. The buyer of the property should always check to see if any municipal lien has been placed on the real estate property at the time of sale. CertSimple can help buyers conduct these searches, as well as tax certificates.
How to Obtain a Municipal Lien Certificate in Texas
A municipal lien report can be issued as a certification, meaning that it is legally binding. To acquire this type of certificate, the company requesting this information is required to send the county collector's office a written request. Once received with the fee, documentation of any municipal lien owed to that municipal city and the cost will be returned. CertSimple can help by requesting these documents for you - making your property-buying experience a more pleasant one.
Determining the Municipal Lien Search Cost
The amount you pay for a municipal lien search depends on the company you use and the municipality you are sending the inquiry to. For most of these searches, the price in Texas can range from $100 to $200. CertSimple's rates are based on the services you need, from a new municipal lien search to title research on any property within our service area.
CertSimple Is Your Municipal Lien Search Company
If you are looking for a family-owned company in Texas, look no further than CertSimple. Our offices are physically located in Dallas, TX and Austin, TX, but we serve all 254 counties in Texas, including:
Houston & all of Harris County
San Antonio & all of Bexar County
Dallas & all of Dallas County
Austin & all of Travis County
Fort Worth & all of Tarrant County
Call today or fill out our online order form if you are looking for a municipal lien search, title report, HOA estoppel, and more. Our team of experts handles services effortlessly, efficiently, and accurately - guaranteed!
Subscribe To Our Newsletter
Keep up to date with the latest goings on here at CertSimple and across the industry.