Title Report & Search Performed by Experts in Texas
CertSimple provides effortless, efficient, and accurate real estate services, including title reports and searches, municipal lien searches, HOA estoppel, and more.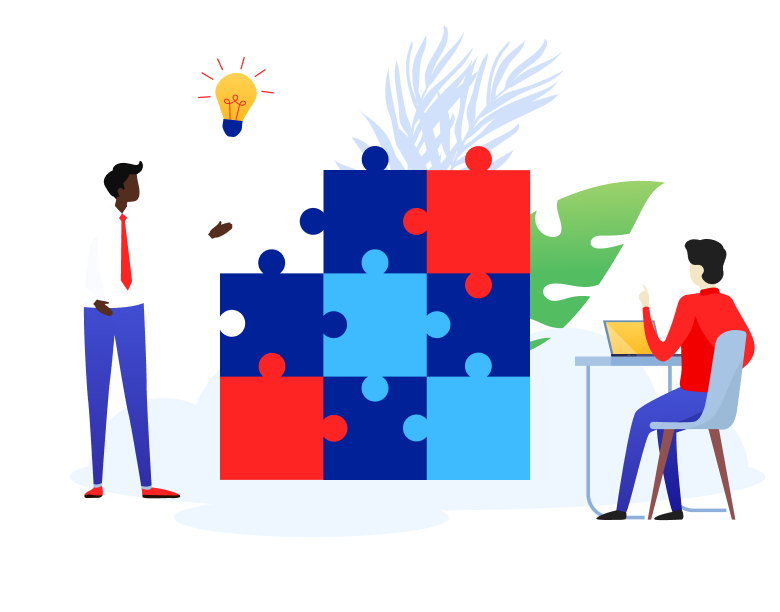 Experience The CertSimple Difference
As a family-owned company, we understand the importance of providing a Customer-Centric Family-Oriented experience and approach to every partnership we form. We know you have a choice when it comes to vendors you partner with, so we always put you, the customer, first.
What is a title report? When it comes to Texas real estate, CertSimple can answer this and all of your other questions. Our experts are highly experienced and can tackle any real estate challenge you bring to the table. As a family-owned company, we aim to offer effortless, efficient, and accurate solutions that include but are not limited to HOA estoppel, property and business research, title report real estate services, and tax certificates.
Your Connection to a Preliminary Property Title Report
Before moving forward with the loan process, a lender will need a preliminary title report page to search the title for liens or other tax problems with the prospective property. Our solutions offer fast turnaround times and guaranteed accuracy, coupled with the industry's only courtesy claim support. Each report title page report and sample comes with our formal promise that it will be accurate and expedient.
We work closely with your lender to ensure that they receive the reports needed to fund your property loan. Our experts can explain what every aspect of the report means and even how it relates to your personal situation. If there is a problem with the title search, we will point you in the right direction to get it fixed.
Anticipating the Title Report Cost
The cost associated with your property title report may depend on the type of report it is. For example, if you need a report for your property, it may cost less than it would be to write up a business report title page. The reason? More extensive research is required for a business than a residential property.
The title report cost is also dependent upon the type of property involved. A typical title search for a single-family home will cost around $100-250, while a more complex land search could end up costing over $1,000. The CertSimple professionals will keep you informed during every step of the process, including the cost of your report.
Talk to Texas Real Estate and Title Report Experts
Book with our title report team of experts to get your expedited and accurate report. CertSimple is proud to service all 254 counties in Texas, including the following:
Houston & all of Harris County
San Antonio & all of Bexar County
Dallas & all of Dallas County
Austin & all of Travis County
Fort Worth & all of Tarrant County
When you seek real estate solutions in Texas, contact us today at Info@CertSimpleUSA.com
or here. You can also call (800) 806-3639, and one of our specialists will get in touch.
Subscribe To Our Newsletter
Keep up to date with the latest goings on here at CertSimple and across the industry.