Notice To Purchasers
The Notice To Purchasers provides notice to a buyer prior to the buyer entering into a sales contract that the property is located within a district created to provide, or proposing to provide, as the district's principal function, water, sanitary sewer, drainage, flood control, or other services. This notice must provide information regarding the tax rate, bonded indebtedness, and fees if any.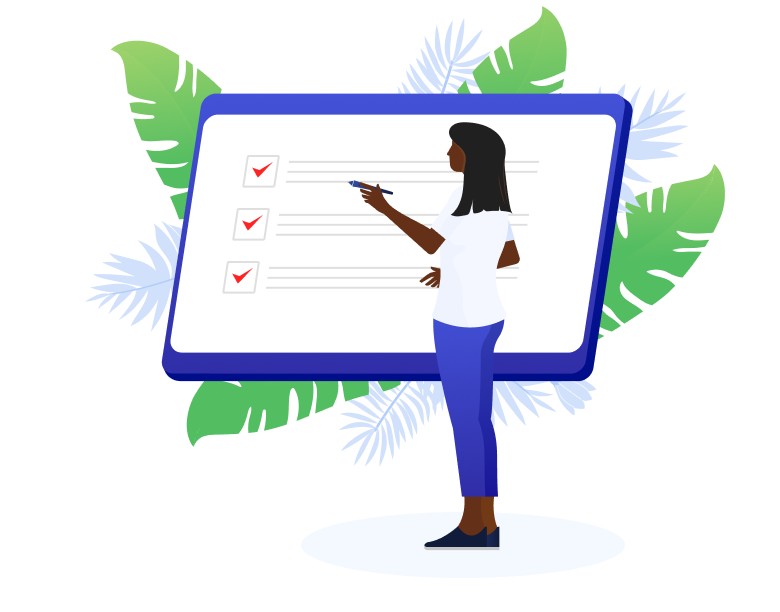 Experience The CertSimple Difference
As a family-owned company, we understand the importance of providing a Customer-Centric Family-Oriented experience and approach to every partnership we form. We know you have a choice when it comes to vendors you partner with, so we always put you, the customer, first.
Subscribe To Our Newsletter
Keep up to date with the latest goings on here at CertSimple and across the industry.