Real Estate Closing Solutions For Today's Professionals
Effortless. Efficient. Accurate.
You expect results and CertSimple delivers. Revolutionary technology merged with the most accurate & comprehensive data allows us to provide the best products and the fastest turn-around times in the industry.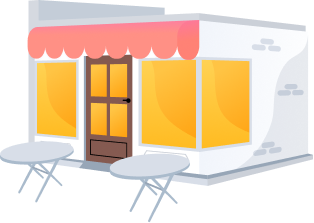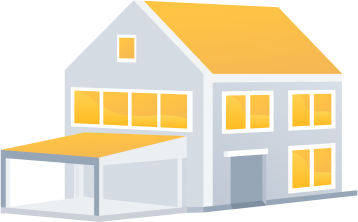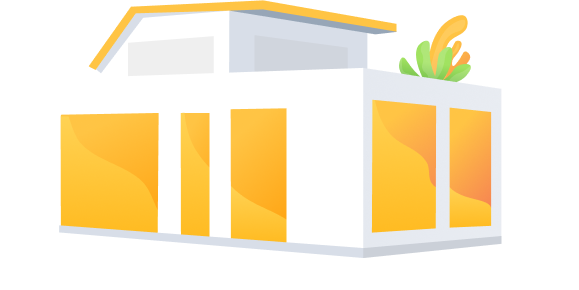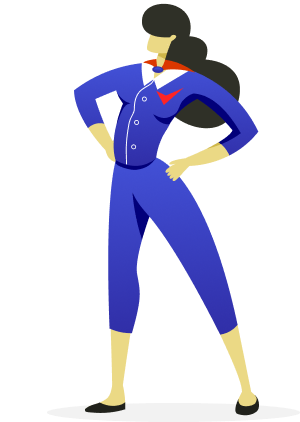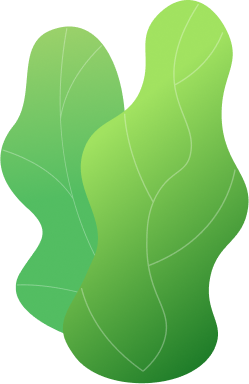 Tax Certificate

Value $188,503

Tax Amt $5,075

Tax Rate 2.6924

HOA Report

Collector KPM MGT

Dues $175.00mo

Refi Fee $100.00

Muni Lien Report

Utilities $34.91

Permits No Open

Assessments None
Experience The CertSimple Difference
As a family-owned company, we understand the importance of providing a Customer-Centric Family-Oriented experience and approach to every partnership we form. We know you have a choice when it comes to vendors you partner with, so we always put you, the customer, first.
Manage Your Challenges With Our Industry Leading Solutions
Free up time, reduce stress, improve productivity, and close with confidence. Let our solutions go to work for you.
Let's Get Started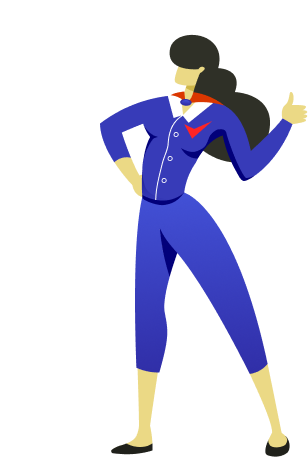 Integrations Increase Productivity, Enhance Turn-Times, Create Efficiencies, And Reduce Risk
Allow our integrations to transform your workflow into a quick, simple, and easy activity. Experience how hassle free your order fulfillment process can be.
Meet Our Team
Our greatest asset is our experienced, knowledgeable, and dedicated staff. Here are just a few of the amazing and wonderful people who make up the CertSimple Team.
Let's Get Acquainted
Subscribe To Our Newsletter
Keep up to date with the latest goings on here at CertSimple and across the industry.