Title Reports / Searches Performed By Experts
Building a Title report is the process of looking at the recorded real estate documents attached to a property to establish who has the right to sell the property, if any person or entity has secured interest in the property through a voluntary or involuntary lien that requires a payoff and release, and if there are any restrictions or allowances related to the use of the land by the owner, other individuals, or municipalities. Types of searches and reports include Current-Owner Search, Two-Owner Search, or Full Title Report; and additional services include Legal & Vesting Deed, Document Retrieval , and Property Tax & HOA Certificates / Reports. These reports are not intended for insurance purposes, instead the property information reports can be used for Portfolio Due Diligence, Foreclosure Review, Bankruptcy Review, and other Non-Insured informational purposes.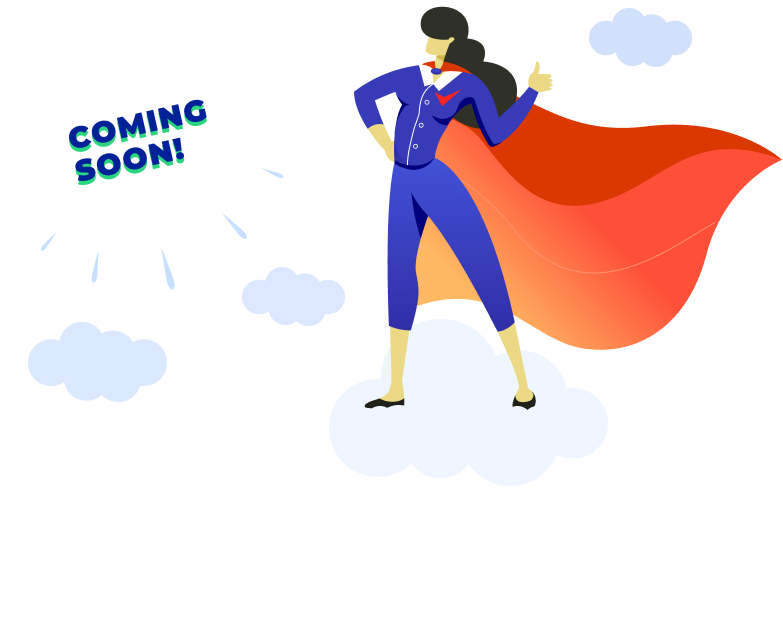 Experience The CertSimple Difference
As a family-owned company, we understand the importance of providing a Customer-Centric Family-Oriented experience and approach to every partnership we form. We know you have a choice when it comes to vendors you partner with, so we always put you, the customer, first.
Subscribe To Our Newsletter
Keep up to date with the latest goings on here at CertSimple and across the industry.