Estoppels And Home Owners Association Information For Real Estate Closings
An association estoppel is a legal document from a community association like an HOA or COA, or some other common interest community (CIC) with a breakdown of dues, payment schedule, special assessments levied by the association and any outstanding fees. Estoppel is a common term used however depending on your area it may be known as a resale package or resale certificate, HOA certificate, HOA demand letter, or something similar.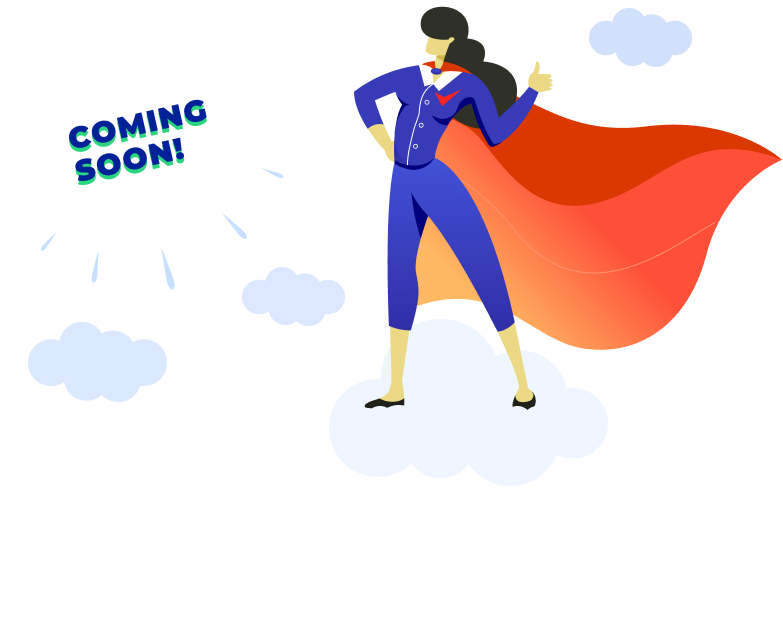 Experience The CertSimple Difference
As a family-owned company, we understand the importance of providing a Customer-Centric Family-Oriented experience and approach to every partnership we form. We know you have a choice when it comes to vendors you partner with, so we always put you, the customer, first.
Subscribe To Our Newsletter
Keep up to date with the latest goings on here at CertSimple and across the industry.