If you are not familiar with the terminology of the real estate world, you might have a difficult time navigating this industry. Specific words can mean different things depending on where you live and how you operate. Take tax certificates as an example. Thus, it is imperative to keep yourself educated. One such term is an estoppel certificate. Let's see what an estoppel certificate is and how it is essential in the real estate world.
Estoppel: Meaning of the Term
Let's start with a legal estoppel definition. In the broader legal sense, the estoppel meaning is "the principle that precludes a person from asserting something contrary to what is implied by a previous action or statement of that person or by a previous pertinent judicial determination."
Simply put, the estoppel certificate prohibits an individual from taking a position contrary to what they have previously stated. It is a document or certificate required in the underwriting process or during the due diligence phase.
What Is an Estoppel Certificate?
An estoppel certificate is a legal document from all associations governing a specific property. The certificate includes a breakdown of information like dues, outstanding fees or fines, payment schedules, and special assessments levied by the association.
It is a legally binding document provided by the association or management company of the association to share information with future residents about dues, outstanding fees, assessments, etc., that you will be responsible for.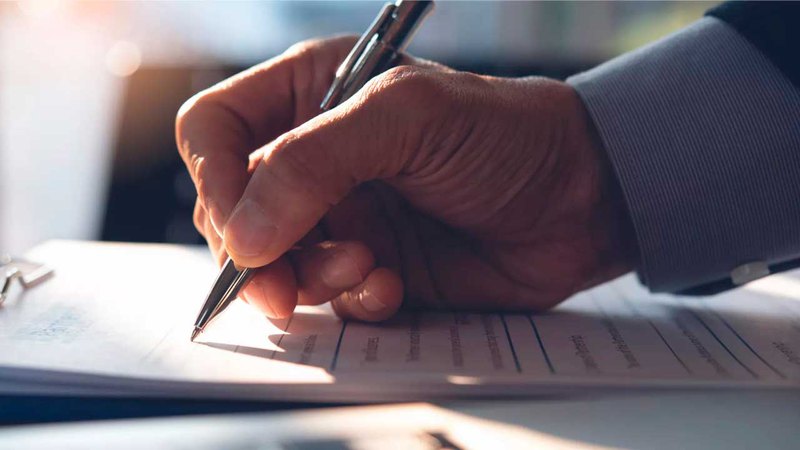 The real estate lingo varies based on where you live or your state. Thus, an estoppel certificate is also known as
Resale certificate
Resale disclosure
Resale packet
HOA Letter
HOA Status Letter
HOA Closing Statement
HOA Resale Package
HOA Certificate
Demand letter
Condo certification
Current dues letter
Situations in Which Estoppel Certificates Are Common
An estoppel certificate provides a level of confidence to the lender or investor. And since the transfer of ownership is common in the real estate world, leased premises should have an estoppel clause in their contract. Let's discuss some common instances where a doctrine of estoppel is important.
Apartment Complexes
An estoppel certificate is included in the lease contract for residents or investors that live in or own an apartment complex. These agreements are part of due diligence for landlords, tenants, and potential property buyers.
Commercial Property
Commercial transactions require several documents that need to be reviewed during the inspection period, such as the tenant's contact information, lease terms, past-due rent payments, etc. Such information helps potential buyers conclude whether the statements of a landlord match that of the tenant and resolve any discrepancies before closing. Commercial properties include office and business spaces.
Single-Family Homes
The estoppel certificate is usually for larger commercial properties; thus, if you are purchasing a single-family home or condominium, you wouldn't have to deal with it. However, requesting an estoppel certificate that explicitly states unwritten agreements that might not be in the lease is still beneficial.
What Can Be Specified in the Estoppel Certificate
Amendments To Your Lease Terms
An estoppel certificate for real estate consists of the most updated information about a lease contract. It is helpful for new buyers as it will include any amendments to the original terms.
Amount Of Rent Paid
It also includes the date to which the rent has been paid. The same goes for security deposits and other outstanding fees and fines.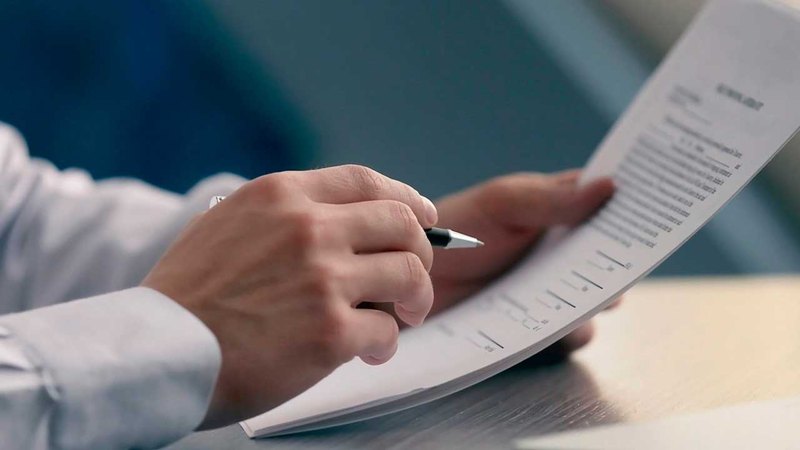 Special Assessments
A special assessment is a specific kind of property tax that local infrastructures request. An estoppel certificate. It contains this information so new buyers know of any special assessments they must pay before assuming ownership.
Sublet Information
If a tenant is subletting their apartment, such information is also included in the estoppel certificate so new tenants know the extenuating circumstances.
Hire CertSimple for All Your Real Estate Needs
An HOA estoppel is necessary to provide your new tenant, resident, or investor, with the current amendments in the original lease. It also helps in making real estate contracts or property management of any kind. For more information, reach out to CertSimple - we specialize in helping real estate buyers with all the tax and HOA certificates they might need, including HOA estoppel.