A property's title is the term used to clarify the rights of an owner. A land title in Texas is not a document, like a deed, but rather refers to the concept of ownership rights, according to the director of marketing and public relations at the American Land Title Association. If you're buying a home, it's better to make certain that the seller is the only one having a declaration to the title. This ascertains that there are no additional claims or liens on a property and that the seller does have a complete right to sell their home. That's where a Texas property title search comes in. A title is an effective tax certificate for people looking to buy or sell their property, as it protects both you and your lender from pre-existing agreements or debts that could revoke a home purchase.
Starting with the Basics: What Is a Title Search?
As per the title search definition, it is an investigation conducted through the property records to look for limitations that may implicate, inhibit, or distort the exchange of a property title. Only a property title entails the legal right to use a piece of real property freely and belongs to the person who owns it. When searching for a property title, you check to ensure that the current owner and the seller wield all of the rights that come along with the property owner. Specifically, you perform a house title search to confirm that the seller can legally shift the property ownership to someone else.
Previous claims, liens, judgments, or hindrances on the property—like unpaid property taxes or a break in the chain of title—could result in a "title defect," which can invalidate the property sale or pass the seller's debts onto the buyer.
How Much Does a Title Search Cost? Answered!
Most people prefer to leave the process to a professional because a title search just isn't that costly in the home buying process and the experts are fully aware of how to do a title search. Most title searches cost between $100 and $250 for residential properties.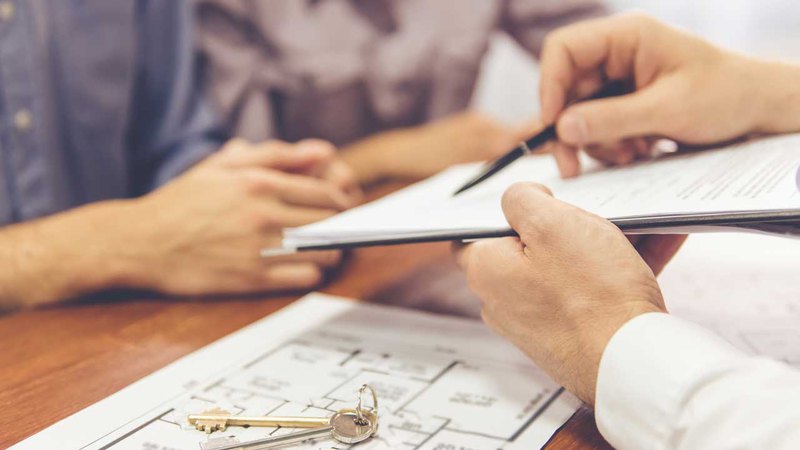 The price may vary depending on the state you're searching in and how complicated it becomes. If you're buying a commercial property, a title search can reach up to $1,000.
At the end of a real estate title search, you'll receive a simple property title report on the documents connected to the property, underlining any complications you may encounter moving forward with the purchase. If there are no issues in proceedings, it's a very brief report.
Before you select a title search company, ask for a certain estimate of the forthcoming cost. If you submit them with certain details about the property, like the address, they should be able to provide a good estimate.
Let's Find Out: How Long Does a Title Search Take?
The title search can take as little as a few hours, but in most cases, it'll take between 10 and 14 days. Commonly, the older the home, the longer it takes to perform land title searches. If there's a long list of owners and transactions involving the property, or a previous property line dispute — there is more work involved to make sure there is a clear title.
The title search might have to go back as far as 50 years, or more as required to specify the root deed and survey each successive transfer of the property.
What Is Involved in a Property Title Search & What Is the Bundle Of Rights?
The property title search Texas procedure is an extensive analysis of everything associated with the financial history of the property that's being sold. The investigative strategy for a title search on the property takes a thorough look at an extensive range of items on the property, including:
Any liens or mortgage that the property owner presently has against them. For buyers, this is an exceptionally critical part of the process.
A deed history of the property ensures that there's a clear transmission of ownership from one party to another.
Different local problems may prove to be a problem for the sale.
Any other documents, titles, permits, or paperwork that can help with the financial history of the property.
A bundle of rights is also significant because it offers real estate owners a breakdown of how they can legally use their property. The bundle of rights includes numerous certain ownership rights:
Right of Control
A homeowner has the privilege to control their property, it signifies they are free to decide what happens at their home, like the right to own a pet or derive income from the property. This can be verified via a title search in Texas.
Right of Possession
When someone buys a property, they have a legal right to own it. The right of possession can be liable to many stipulations, like the owner must have to pay property taxes or insurance to proceed with enjoying the right of possession. Once again, this can be checked with a title search on the property.
Right of Exclusion
A homeowner has the right to prevent others from trespassing in their home or on their private property. The right of exclusion has several exceptions, like law enforcement officers with a warrant.
Right of Disposition
A homeowner has the right to transfer ownership of the property to another person whenever desired, like in a sale, as a gift, or in their will, and you get some insights via title search Texas.
How Can You Bring Up Records for Texas Property Titles
Property records in Texas are held by the county clerk's office where the property is located. The first thing you require for a title search in Texas‌ then is the address of a property to locate it in the deed register. Records are public, which signifies that anyone can search for them, and most counties make the records accessible so you can find them online from the comfort of your own home.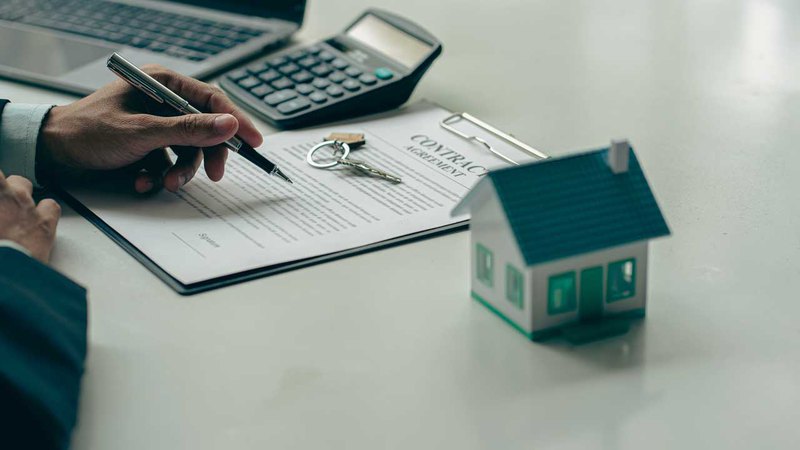 CertSimple Has Got Your Back for Title Search Texas and More
Hopefully, we answered questions like "what is a title search on property" and more. CertSimple USA, LLC will take care of everything for you; we research information and offer precise reports for a title search on the property so you know what work was conducted at your property each month and also the overall financial status of your investment.
Get in touch now for reliable and thorough services!