Rise in Millennials Buying Homes -What Impact Has It Had on Real Estate Trends?
Millennials now have the largest share in the homebuyer's segment; this demographic is redefining the luxury real estate market by their peculiar needs, making it more inclined towards sustainability and tech-savvy features.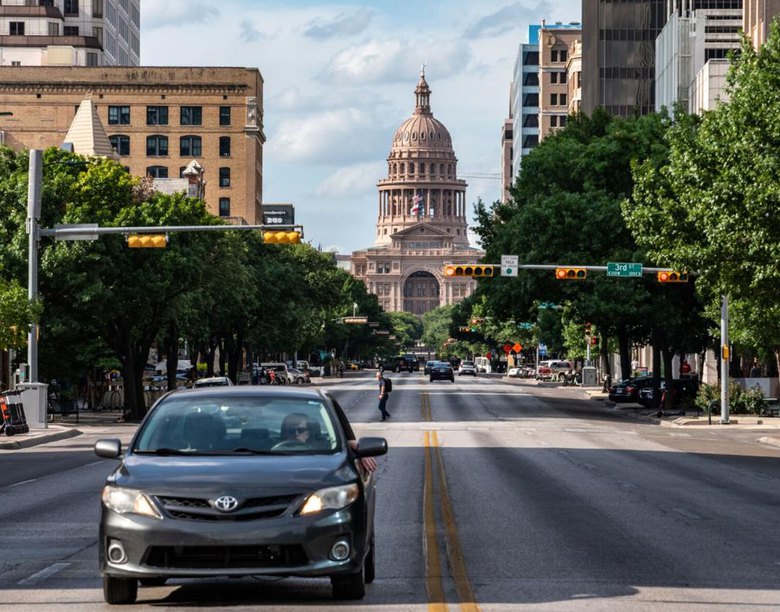 America's largest demographic is ready to buy their first home. Millennial home buying statistics show millennials make up the largest share of the home buyers segment - 37%, and the number continues to grow. With more millennials buying homes, the dynamics of the luxury real estate market are changing drastically as luxury home marketing is almost exclusively targeted to their preferences.
Older generations preferred starter homes, whereas millennials buying homes are going big while choosing real estate. If you are about to close a great home purchase deal, CertSimple is here to provide you with effortless real estate closing solutions. If you need property tax certificates, CertSimple is your best bet! We will soon offer release tracking as well as lien searches and are here to make the entire process hassle-free.
The Future of Homeownership & Millennial Housing Trends
In the past, people chose modest property until starting a family and opting for a larger place to live. Now, millennial housing trends are more inclined towards million-dollar luxury homes. Baby boomer housing trends are towards finding sunnier locales, whereas millennials are choosing smaller and affordable cities with luxury options.
So, what do millennials want in a home? The answer is that millennials prefer minimalist living with the best amenities and the perfect location. The affluent buyers belong to a generation that is more educated and tech-savvy. Environmental consciousness is a significant factor for millennials as they are in search of quality life. Millennial housing trends for ideal homes have smart systems, environmental conscious values, and are move-in ready. Millennials think about their overall lifestyle before making a home purchase decision. For millennials buying homes, luxury is driven by comfort, nature, style, and simple yet smart living.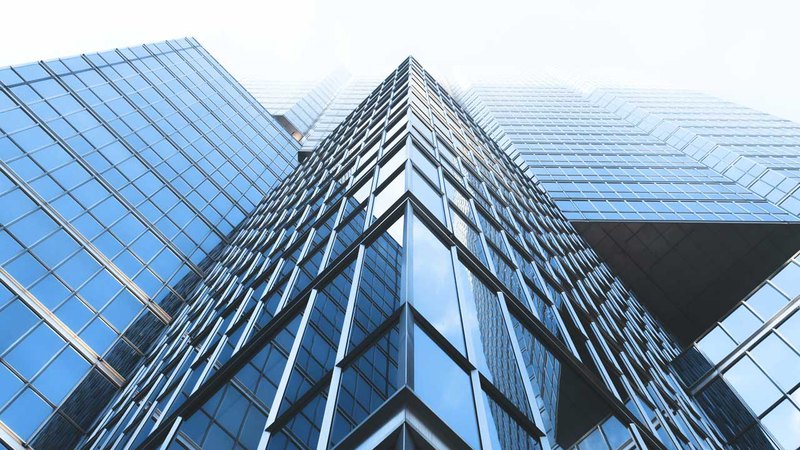 The Real Estate Luxury Market Dynamics
Millennials have unique preferences that are changing the direction of the housing market. Millennial housing preferences are more focused on sustainable luxury. How effectively millennials have changed the dynamics of the real estate market is evident from the impact of the COVID-19 pandemic. After the pandemic hit, millennials buying homes have become more persuaded to move to locations that are close to nature, choosing a well-rounded quality of life. Luxury home marketing is redefining the essence of luxury where appropriate features and unique designs attract more to millennials than the size of the property.
Get the Best Real Estate Closing Solutions Today
Overall, the luxury real estate market is set in the right direction towards growth. Moreover, luxury home prices are expected to spike 63% in the next three years. Millennials buying homes are eager to get their dream property, but they have limited options that meet their taste.
If you or someone you know is about to purchase a house, but you are worried about all the closing paperwork, CertSimple is your title company's best bet for real estate closing solutions.
Consult our team and get personalized solutions. Our services are available to our clients in all 254 counties in Texas.
Get your new home with hassle-free closing services.