Most prospective home buyers know the importance of a tax certificate before they close the deal on a property. They want to know that there are no delinquent taxes to pay nor any other issues. However, there is an equally important document that the prospective seller should have: the legal description of property.
In this article, we will explain to you what a legal description is, why it is so important, and when and how to use it. You want to make sure that you are the undisputed owner of the piece of property you buy. And you want to be able to transfer the title, if need be, without any legal problems and claims from others. For this reason, when you reach the point of signing a real estate contract, make sure that you find the legal description of property among the seller's documents.
What Is a Legal Description of Property?
The legal description is a technical text that describes the precise location and boundaries of the property, in a manner that any surveyor can correctly identify. Many home buyers rely on either the tax description or the street address. However, these are not legal descriptions of the land, and they are not valid in court should you be involved in litigation.
The tax description is incomplete, as it does not indicate the precise boundaries of the property. As for the street address, it is unreliable. Further urban development and planning may lead to a change in either the name or the number (or both) of the street address.
A valid legal description must define a fully enclosed property, i.e. the boundary lines described must meet at one point. It is usually prepared by a surveyor or other qualified professional.
To understand the acceptable form, here are two legal description of property examples, provided by the State of Louisiana (the form is also valid in the State of Texas). As you can see, the legal description of subject property is very detailed, including:
Geographical coordinates
Descriptions of landmarks (rivers, existing buildings)
Precise measurements in length and width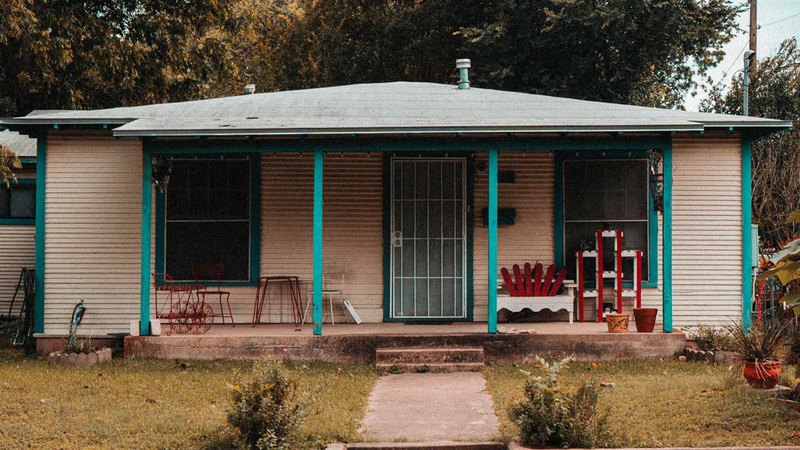 The Importance of a Legal Description
You may wonder why you need such an exhaustive description of a property and why you should hire someone to prepare it. Well, the short answer is: because it is the only way of providing a unique identifier for your property.
And this is important for several crucial reasons – and here is the detailed answer. The legal description of property is the only enforceable document that establishes your title over every bit of the land you own. In its absence, you may run into several legal issues:
Litigation by a neighbor accusing you of encroaching over their property
Issues that may make a land sale transaction null and void
Unclear boundaries when splitting a property following a divorce
The risk of building on someone else's land
Even a small strip of land, inches wide, may lead to litigation. With a clear real estate legal description, the law will recognize the precise boundaries of your property.
Where to Find Legal Description of Property?
The legal description should be part of the most recent deed to the property included in its body. It is introduced by a standard phrase such as "described as follows". The typeface of the legal description is different from the rest of the deed, either double indented or in bold.
However, in some cases, the legal description of property can be a separate document attached as an annex to the deed. In this case, the deed will contain a reference to this, for example, "the property described in Annex 1 hereto attached".
Types of Legal Property Descriptions
Legal descriptions can be prepared using two reference systems:
Lot and block (or platting) surveys
Metes and bound
The lot and block legal description is the simplest to read by the average person. It is often used in planned land subdivisions and contains:
The individual lot
The block where it is located
The place of official recording
The reference to the plat map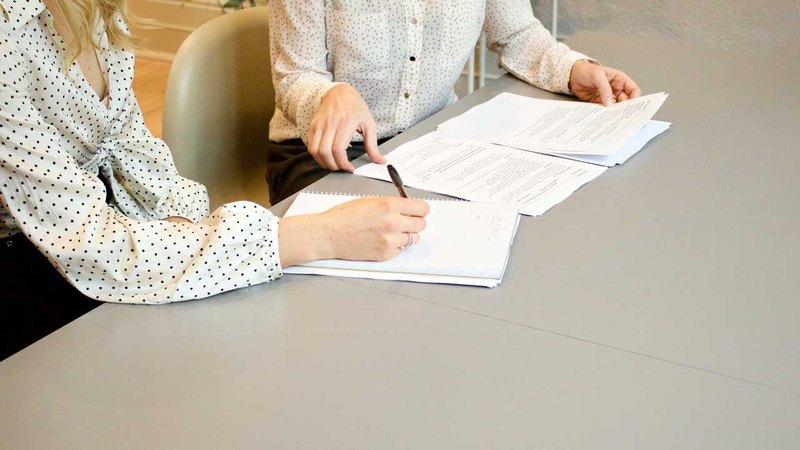 The metes and bounds legal description uses geographical features, monuments, and distances. In this context, a monument is a survey marker – an item placed on a property to mark an important survey point. Destroying, removing, permanently defacing, or moving a monument is a misdemeanor in all US states.
How to Use a Legal Description
The legal description is necessary for all kinds of operations that affect the title to property:
Sale
Donation
Division of a property
Joining two properties
A prospective home buyer must ensure that the deed of the land they plan to purchase contains a legally binding description of the property. It is the only way of having peace of mind that, once the transaction is completed, you are the undisputed owner of that property.
Professional Assistance with a Legal Description of Property in Texas
CertSimple has a simple vision: that all parties involved in real estate transactions should work together and gain access to reliable data and documents. We are a family-owned business, and we know how important your future home is to you. For this reason, we offer you professional services in finding the legal description of property in Texas and producing the Property Tax & HOA Certificates as well as other core documents needed for real estate transactions.
We have offices in Dallas, TX and Austin, TX, but we also serve clients in San Antonio, Fort Worth, and all 254 counties in Texas.
Call us now at 800-806-3639!