If you're planning to purchase a home or sell your house in the near future, expect the average house price to be higher than it was previously. A report from real estate brokerage firm Redfin found that the median house cost had increased by 16% year-on-year to reach $331,590. This is an all-time high.
The report covered more than 400 metro areas in the United States for a four-week period. Higher prices mean higher property taxes. When you need help with accurate tax certificates and other paperwork, we'll be here to help. For now, let's take a closer look at what the state of the market means for buyers.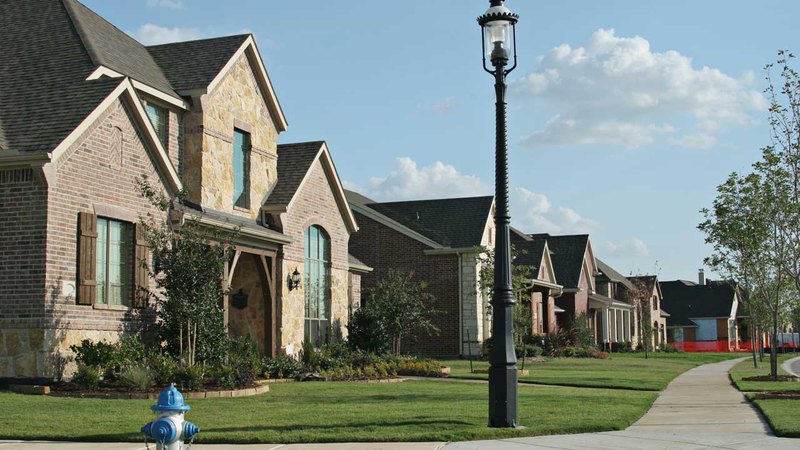 How to Find The Sale Price of A Home in Texas
Looking for a home to buy can be difficult. However, there are many places where you can look to get an idea of how much homes are selling for in your preferred areas. You can:
Check out listings for currently available homes
Check real estate sites like Zillow, Trulia, or Homes.com for houses that have already been sold
Ask the real estate agent who sold the property how much the house cost
Ask a real estate agent to look up the home on the Multiple Listing Service
How to Price a House for Sale
If you're thinking about selling your home, you may also be interested in the average house cost. The average house price by state is a useful figure but pricing is about supply and demand as well as several other factors. If you price your home too high, it may not sell quickly but if you price it too low, you'll likely get several offers above the market price given the demand. To price your home properly, you can use both the value of your property and the average house price in your area.
Are Current Sold Home Prices Deterring Buyers?
Despite the high costs, the Redfin report showed that homes are being snapped up off the market quickly. 58% of the homeowners accepted an offer in the first two weeks of the house being on the market. 61% of the homes sold had been on the market for two weeks or under while 48% of those were sold in a week or less.
Almost 40% of the houses sold for more than the asking price. This is 15 percentage points higher than in the previous year. Furthermore, the average sale-to-list price ratio increased to 100.2%. The ratio measures how close the sale price was to the asking price.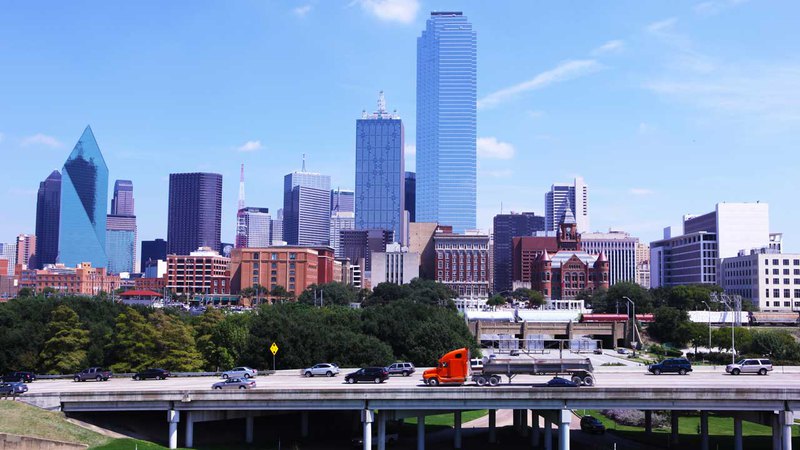 Can I Expect Low Price Houses Soon?
If you've googled "how much does it cost to buy a mansion?" and been left shocked by the prices, you shouldn't expect the trend to change any time soon. Industry experts believe prices will remain high even when mortgage rates, material costs, and inventory return to normal levels.
Mortgage rates are above 3% and new construction is being hampered by high lumber prices thanks to high demand and low supply. Redfin Chief Economist Daryl Fairweather says homeownership will be out of the reach of many people after the pandemic ends.
What's the Average Apartment Price?
Some people will choose to rent in the interim and wait out the current supply shortage. Apartment prices vary depending on which part of the state you're interested in. However, the median price in Texas for 2021 is $1,045 according to data from Zillow analyzed by 24/7 Wall Street.
It's Time to Compare House Prices
Whether you're looking to buy or sell, you'll need to do some research or hand the task over to a real estate agent.
You'll need to look at more than the price of the homes. Other factors include:
Real estate price per square foot
Age of the homes
Neighborhood dividing lines (even being on the other side of the street can affect sale price)
Talking to a real estate agent can provide you with even more information about the typical house cost.
Average House Price by State
Price and location are two of the main determinants of house price. According to data from Zillow, the 2021 median house cost in Texas was $172 500 - the 19th lowest average. Mississippi is the cheapest location at $119, 000 while Hawaii is the most expensive at $615, 300.
Have Your Title Company Reach Out to CertSimple When You're Ready to Buy or Sell
Whether you're selling or buying a home, CertSimple can help your title company get the documents they need including title reports, municipal lien searches, property tax certificates, and HOA certificates. Contact us today to get started.