Did you know that a company specializing in finding tax certificates can also help you understand the trends of the Dallas housing market? As a prospective Dallas home buyer, you want to know that you made the right choice.
But what does it mean when talking about houses for sale in North Dallas? First of all, you want to pay a fair market price. There are times – and areas – where prices are unreasonably high or where properties tend to lose value over time faster than in other places. Also, you want to live in a neighborhood that you can really call home: with like-minded people, the amenities and facilities you need, and in a clean and safe environment. In this article, we will explore all of these and more.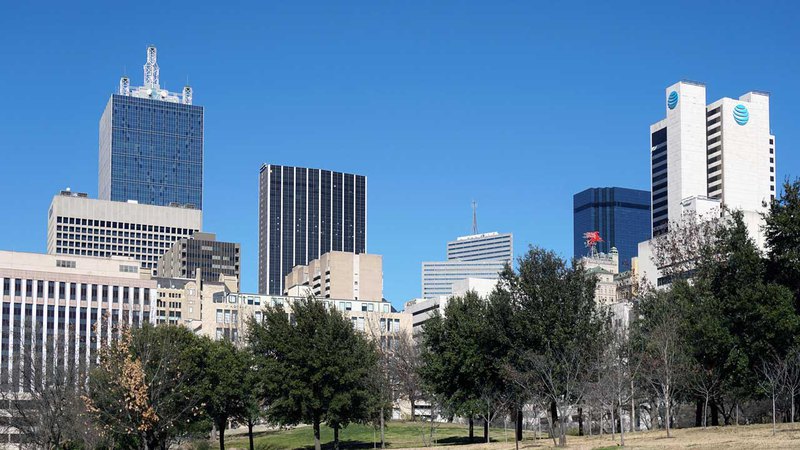 Where to Look for Houses for Sale in North Dallas?
So, what are the best places to live in the Dallas area? With the help of a top Dallas realtor, you can find a great deal on your dream home in Texas. You have plenty of thriving neighborhoods to choose from, and houses of various sizes perfectly adapted to your family.
Looking at the current Dallas housing market trends, some of the best places to call home are located in:
Arapaho
This neighborhood has some of the best places to live in the Dallas area. There are plenty of reasons to choose to move here. You will find lots of local restaurants and cafes, as well as several parks available for playing, having fun, and making friends. Plus, the public schools in Arapaho have higher than average ratings.
The community spirit is rather conservative, as many homeowners are retirees, so that is an aspect worth keeping in mind.
Cottonwood Creek South
According to Dallas housing market trends, this is the neighborhood where you will find plenty of professionals, holding at least a bachelor's degree. Thus, if you want to have neighbors you can talk to about your academic and intellectual interests, this is the right place for you.
Cottonwood Creek South also has a reputation for being a quiet and safe place worth considering when buying a house in Dallas. You can also choose between one of the A-rated public schools for your children in this neighborhood.
Canyon Creek South
Are you looking for the best houses in Dallas in a dynamic neighborhood? Then look no further than Canyon Creek South, a busy area where the nightlife is thriving and so are top-rated public schools for children.
Owens Park
Beautiful, well-maintained properties, quick access to all the amenities you need, a great reputation for safety and offering many options in terms of education and entertainment – these are the top reasons why Owens Park is trending in the Dallas housing market charts. If the description above fits your dream neighborhood,you should consider hiring a realtor to help find you a good deal in one of the best areas to live in Dallas.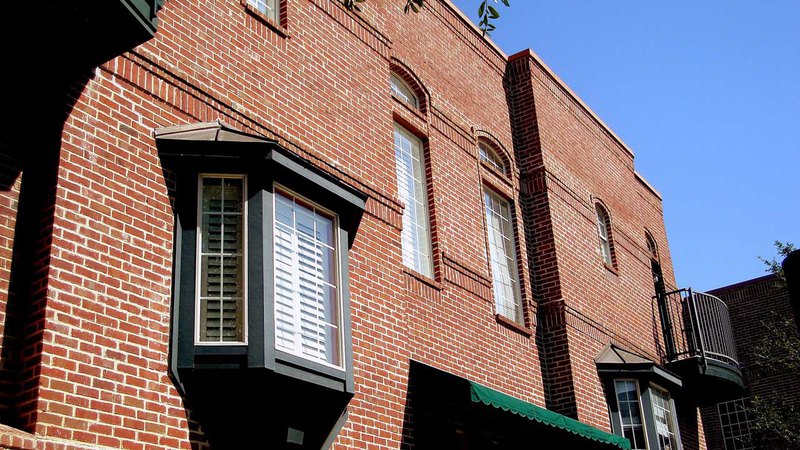 Let Us Help You Find the Best Houses for Sale in North Dallas!
At CertSimple USA, we know everything about producing accurate property tax & HOA certificates quickly, which will help your realtor close the deal after helping you know where to look for beautiful homes in Dallas, Texas. We are a family-owned business, with a combined experience of 45 years, specializing in producing property tax & HOA certificates needed for real estate transactions.
Our offices are in Dallas, TX & Austin, TX, but our service area also covers San Antonio, Fort Worth, and all 254 counties in Texas.
If you are joining the ranks of Dallas home buyers in 2021, please consider allowing us to provide your property tax and HOA certificate. Call us now at 800-806-3639!